Hey everyone, I'm just trying to make some room in my house, I think it's being taken over by manga! I am selling it all for very cheap, so let me know if you're interested! :D
Special deal on all manga: If you buy 5 manga books, I'll let you pick one for free!
I apologize in advance for the crappy photos, my camera isn't the best.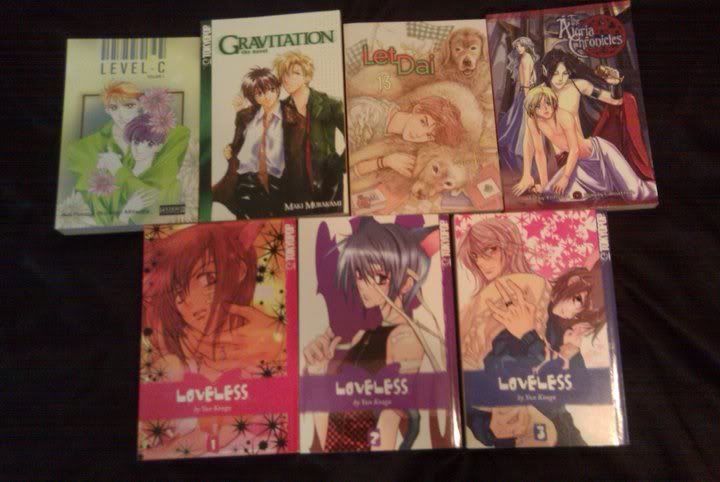 ( The goods... )